Our selection
Real estate agent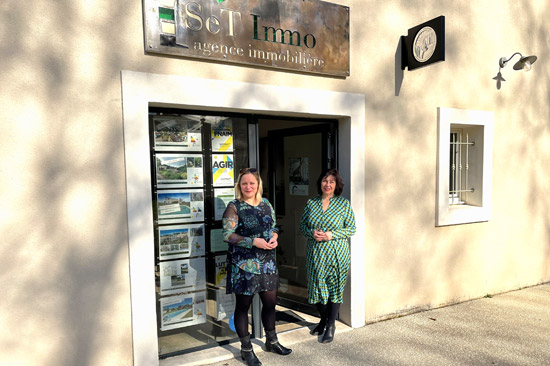 The Real Estate Agency on Collias meets your requirements!

Installed on Collias for several years, the SET IMMO Agency and its team are at your disposal. For any real estate project around Uzès, Maryline & Sandrine will give you all the attention necessary to the realization of it.
And put at your disposal their local knowledge, will be force of proposal as to the potential, or your project. Also able to immerse with you.